Providing solutions
for your family business
Come to your first monthly
meeting as our guest!
Spring Family
Business Networking Event
at Oakland Nursery!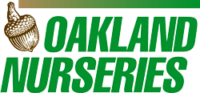 7th Annual Golf Outing
June 21, 2021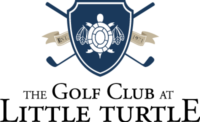 Grow professionally, build relationships, share ideas, and develop opportunities
The Conway Center for Family Business provides highly relevant, topical and original programming that helps members learn, stay informed and share experiences with their peers.
What Our Members Are Saying
Jamie Richardson, Vice President - White Castle