Service Provider members are Conway Center partners who are experts in their field and understand the unique and complex dynamics involved in owning and operating a family business.
Through your membership to the Conway Center, your organization can take advantage of special, member-only offers from our Service Providers. To receive the offers described below, email the contact listed for each Service Provider and mention that you are a Conway Center member.
For a complete list of all our Service Provider members, click here.
For information about how your organization can become a Service Provider Member, click here.
---
Clark Schaefer Hackett
Contact: Debbie Long


Email: djlong@cshco.com
Phone: 614-468-2439
COST SEGREGATION, NO-COST FEASIBILITY ANALYSIS FOR CONWAY CENTER MEMBERS
Clark Shaefer Hackett is offering Conway Center members a no-fee, no-pressure cost segregation feasibility analysis, so you can consider whether a full study will benefit your company. The process is very easy. We just need to know the property acquisition cost (less land value), the placed-in-service date, building square footage, and use of property (manufacturing, office, retail, etc.) in order to prepare a cost segregation benefit estimate.
If you have any questions about cost segregation studies or whether a study might be appropriate given your company's unique situation, contact Debbie Long, 614.468.2439, djlong@cshco.com or Brendan Walsh, 513.241.3111, bjwalsh@cshco.com.
---
GBQ


Contact: Brian Bornino, CPA/ABV, CFA, CBA
Email: BBornino@gbq.com
Phone: 614-947-5212
At GBQ, we understand the unique challenges and opportunities that family-owned businesses face. That's why local entrepreneurs count on GBQ to empower growth and achieve financial success. In our commitment to supporting your invaluable contributions to our community, we are delighted to extend a complimentary one-hour consultation as a token of our appreciation.
---
GREENCREST


Contact: Kelly Borth
Email: kborth@greencrest.com
Phone: 614-885-7921
Is your business positioned for revenue growth? Find out with GREENCREST. Contact Kelly Borth to request your free, personalized Growth Readiness Assessment. We'll start with an online survey and then schedule a one-on-one session at GREENCREST. At your consultation session, you'll receive an analysis scorecard and tailored discussion about positioning your organization for growth.
If you are new to GREENCREST and choose to use our services to help grow your business, both you and the Conway Center win! You'll receive a service discount up to $1,000 and a contribution of up to $1,000 to the Conway Center for Family Business will be made in your name.
---
Gryphon Financial Partners
Contact: Judy Rosebery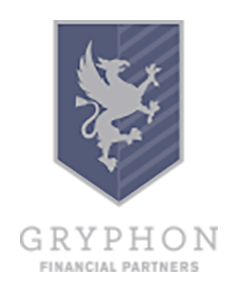 Email: jroseberry@gryphonfp.com
Phone: 614-929-2880
Complimentary Next Mountain Workbook -This workbook was developed to provide advice and support as you transition out of your family business - both financially and emotionally. Its goal is to plan what your life will look like after exiting the family business and help you successfully design your next challenge. Or as we like to call it, The Next Mountain.
---
Holbrook & Manter, CPAs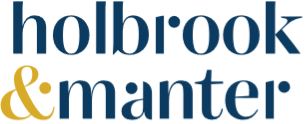 Contact: Stephen Smith, CPA, CGMA, MBA, CVA
Email: SSmith@HolbrookManter.com
Phone: 614-437-7597
Partner with Conway Center for Family Business Service Provider, Holbrook & Manter, CPAs to learn more about the current state of your business. With over 100 years of experience in working with family and closely-held businesses, Holbrook & Manter is uniquely positioned to assist you by offering you a free business analysis, which will assess the current health of the business, bring to light what the business should focus upon moving forward in addition to bring into focus the business's strengths and weaknesses relative to industry benchmark. Business analysis not for you? H&M offers you 1-hour of initial free consultation as an alternative.
---
JACO Advisory Group


Contact: Jeff Cope
Email: jacope@jacoadvisorygroup.com
Phone: 866-799-9003 ext 700
Are you ready to take your business to the next level? JACO Advisory Group will provide each member organization a complimentary 90-minute Pulse Check Assessment. Utilizing JACO's proprietary process, we will observe and highlight findings in 7 key areas of your business:
Culture
Strategy
Sales
Marketing
Operations
Cash Management
Succession
Our Pulse Check is ideal for business owners and executive leaders who are looking for unbiased feedback on the vitals of their organization, and ultimately, the readiness of their company to successfully navigate towards its goals. This assessment works for any business regardless of size or industry, and at any stage of their business cycle. Contact Jeff Cope to schedule your complimentary and confidential Pulse Check Assessment.
---
Lead for Culture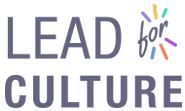 Contact: Jackie Schetter
Email: jackie@leadforculture.com
Phone: 937-416-4049
As a benefit to Conway members, Lead for Culture will provide each member organization with up to three complimentary assessments using our MPO tool.
MPO (Managing People and Organizations) is an incredibly insightful and action-oriented tool which provides a Personality, Communication Style and Talent assessment to help people better understand where they get their motivation, confidence,
strength and energy, as well as how to communicate more effectively with those around you.
---
The Columbus Foundation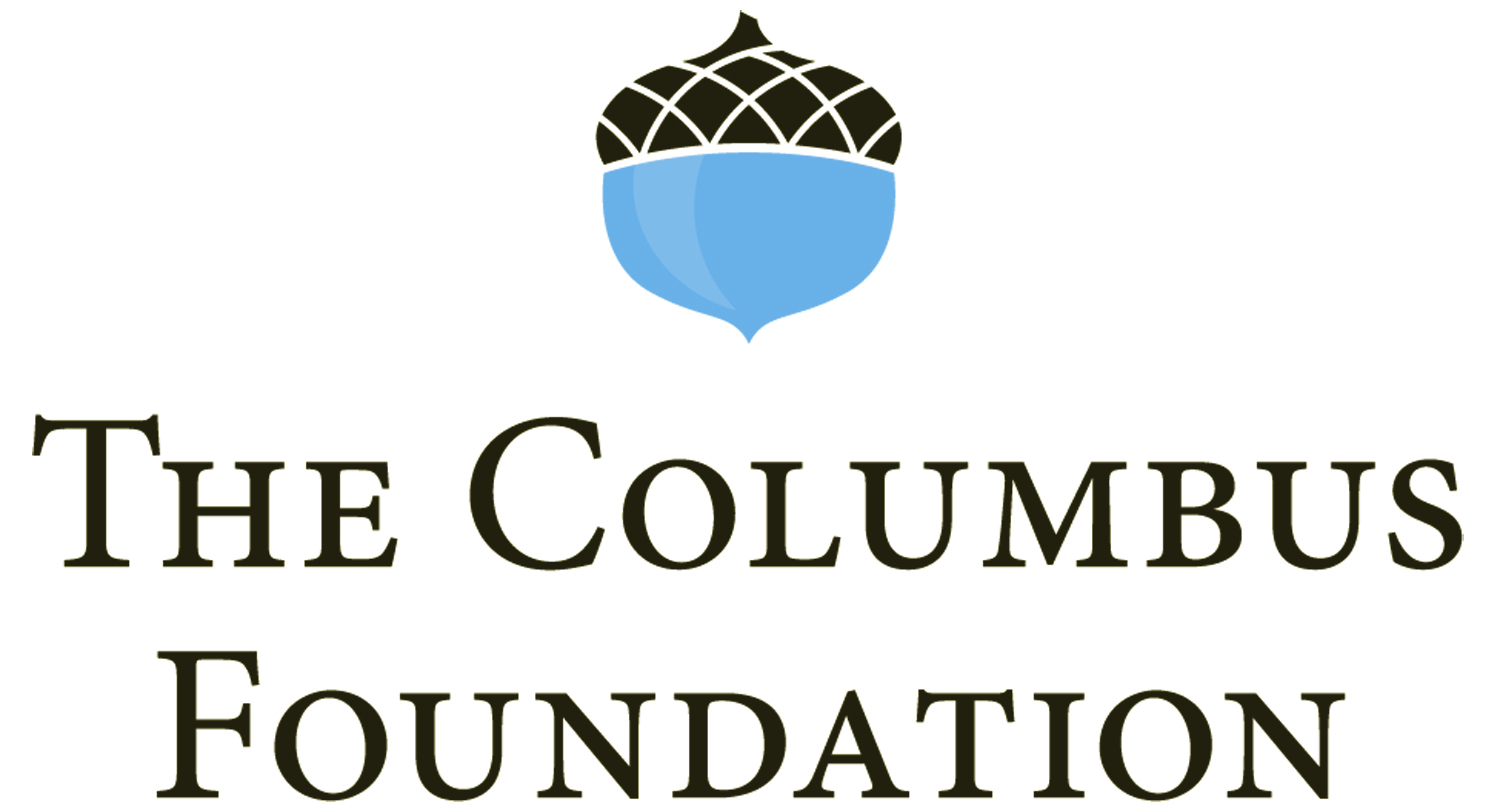 Contact: Lisa Jolley
Email: ljolley@columbusfoundation.org
Phone: 614-545-3244
The Columbus Foundation's Center for Corporate Philanthropy is offering a complimentary consultation to discuss your corporate philanthropy goals , which may include:
-Giving back to your community through a donor advised fund
-Creating an Emergency Assistance Program for your employees
-Creating a scholarship fund
-Creating your company's philanthropic legacy
-Other philanthropic and succession planning options