Service Provider members are Conway Center partners who are experts in their field and understand the unique and complex dynamics involved in owning and operating a family business.
Through your membership to the Conway Center, your organization can take advantage of special, member-only offers from our Service Providers. To receive the offers described below, email the contact listed for each Service Provider and mention that you are a Conway Center member.
For a complete list of all our Service Provider members, click here.
For information about how your organization can become a Service Provider Member, click here.
---
GBQ


Contact: Jim Bechtel
Email: jbechtel@gbq.com
Phone: 614-947-5208
With the passing of the Tax Cuts and Jobs Act, it is important to be aware of the impact it may have on you and your business. Contact GBQ for a one-hour tax evaluation/consultation to review the new law and ensure your compliance while answering any questions you may have.
---
GREENCREST


Contact: Kelly Borth
Email: kborth@greencrest.com
Phone: 614-885-7921
Is your business positioned for revenue growth? Find out with GREENCREST. Contact Kelly Borth to request your free, personalized Growth Readiness Assessment. We'll start with an online survey and then schedule a one-on-one session at GREENCREST. At your consultation session, you'll receive an analysis scorecard and tailored discussion about positioning your organization for growth.
If you are new to GREENCREST and choose to use our services to help grow your business, both you and the Conway Center win! You'll receive a service discount up to $1,000 and a contribution of up to $1,000 to the Conway Center for Family Business will be made in your name.
---
Gryphon Financial Partners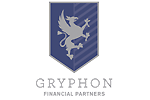 Contact: Judy Rosebery
Email: jroseberry@gryphonfp.com
Phone: 614-929-2880
Complimentary Next Mountain Workbook-This workbook was developed to provide advice and support as you transition out of your family business - both financially and emotionally. Its goal is to plan what your life will look like after exiting the family business and help you successfully design your next challenge. Or as we like to call it, The Next Mountain.
---
Holbrook & Manter, CPAs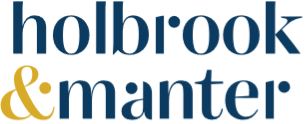 Contact: Stephen Smith, CPA, CGMA, MBA, CVA
Email: SSmith@HolbrookManter.com
Phone: 614-437-7597
Partner with Conway Center for Family Business Service Provider, Holbrook & Manter, CPAs to learn more about the current state of your business. With nearly 100 years of experience in working with family and closely-held businesses, Holbrook & Manter is uniquely positioned to assist you by offering you a free business analysis, which will assess the current health of the business, bring to light what the business should focus upon moving forward in addition to bring into focus the business's strengths and weaknesses relative to industry benchmark. Business analysis not for you? H&M offers you 1-hour of initial free consultation as an alternative.
---
The Columbus Foundation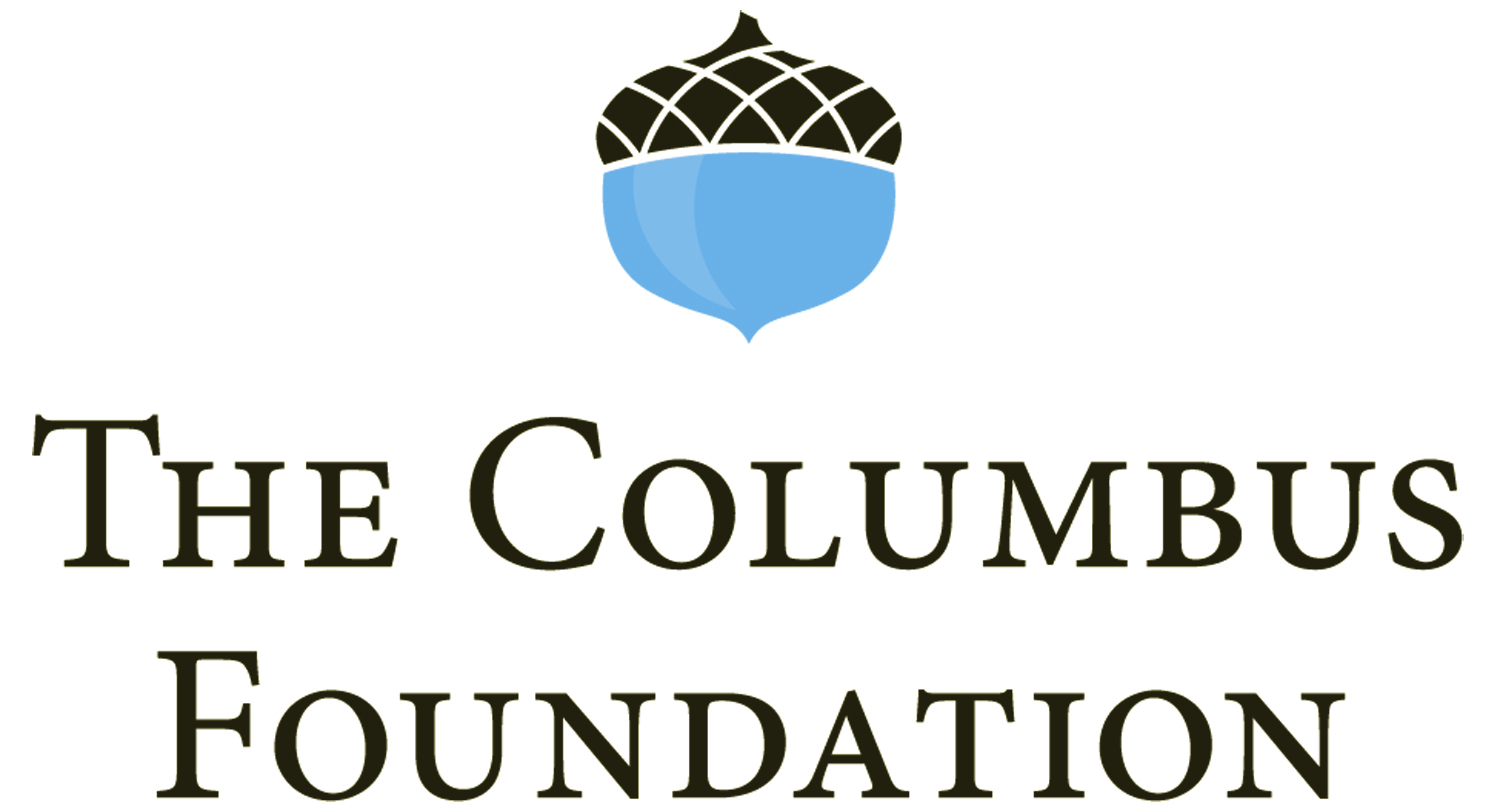 Contact: Lisa Jolley
Email: ljolley@columbusfoundation.org
Phone: 614-545-3244
The Columbus Foundation's Center for Corporate Philanthropy is offering a complimentary consultation to discuss your corporate philanthropy goals , which may include:
-Giving back to your community through a donor advised fund
-Creating an Emergency Assistance Program for your employees
-Creating a scholarship fund
-Creating your company's philanthropic legacy
-Other philanthropic and succession planning options
---
Wright-Patt Credit Union


Contact: Meredith Oberdick
Email: moberdick@wpcu.coop
Phone: 614-270-6690
Enjoy a Special Promotional Rate of 3.99% for a Limited Time for Your Equipment Needs:
Wright-Patt Credit Union is here to help businesses with their equipment financing so they can keep their business moving forward. We know that the right equipment can help your business run more efficiently so you can meet the demands of your customers. We continue to provide cost-effective equipment loans to fit what you need. If you plan on making a major business equipment purchase, WPCU can help.
Promotion Highlights:
Special fixed rate of 3.99%* on business equipment loans $100,000 and greater
Available terms up to 5 years
New and used equipment
Purchase or refinance
No prepayment penalty
Limited time offer available 4/11/2022 through 6/15/2022
*All loan applications subject to standard credit review and approval. A Wright-Patt Credit Union (WPCU) Business Checking Account and automatic monthly payments are required. All new members are subject to eligibility requirements to open a new membership. Special offer only available for business equipment loans $100,000 and greater through WPCU Member Business Services. Borrower must pay a $500 origination fee or 0.25% of the loan amount, whichever is greater, plus standard closing costs, including packaging fee and UCC filing fee. No prepayment penalty. Other standard fees may apply. Final rate and term will be subject to credit review and approval (final rate may be higher than the advertised 3.99%). Refinance of existing WPCU business loans are excluded. Semi-trucks/trailers limited to 80% of dealer invoice or determined value by lender. Applications must be received by June 15, 2022 and closed by July 31, 2022 to qualify for special rate offer.​
---