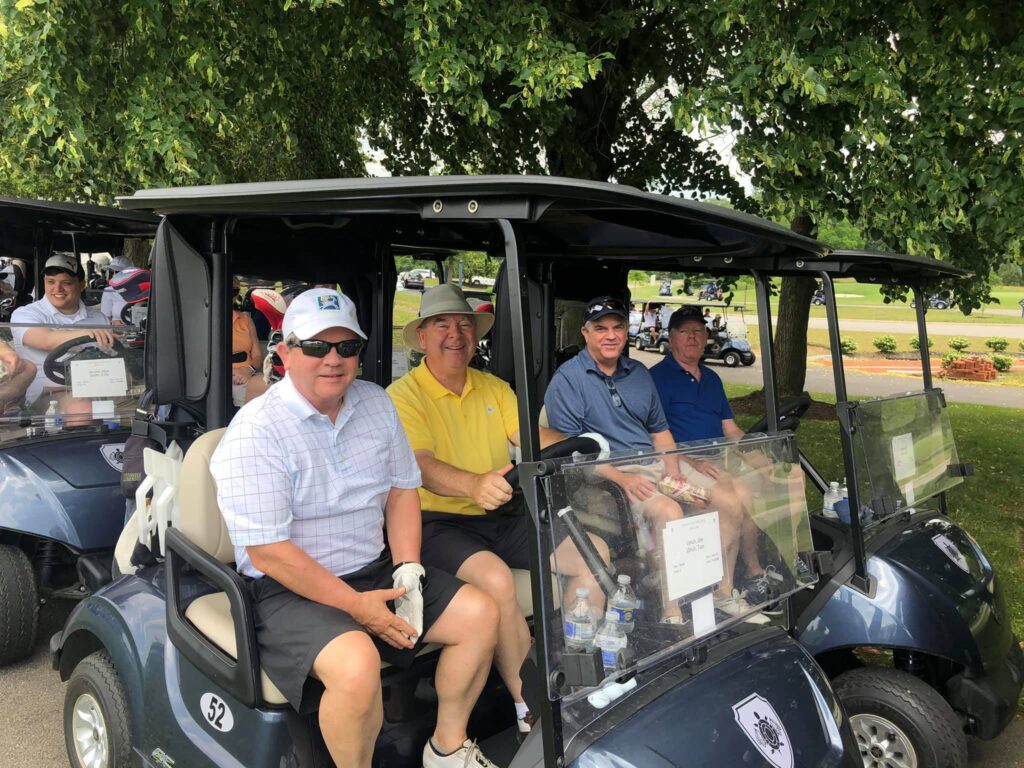 Golf Outing
The Conway Center for Family Business started hosting an annual golf outing in 2014 for a fun day of golf and fundraising. Family businesses and Service Providers enjoy a golf scramble, boxed lunch on the course, followed by a casual dinner reception with raffles and prizes.
SOLD OUT! This year's Golf Outing at The Golf Club at Little Turtle on Monday, June 20, 2022 is sold out.  We look forward to a great day with all the players, sponsors, supporters, and volunteers.   Registration for the post-golf reception only (no golf) is available until 6/10.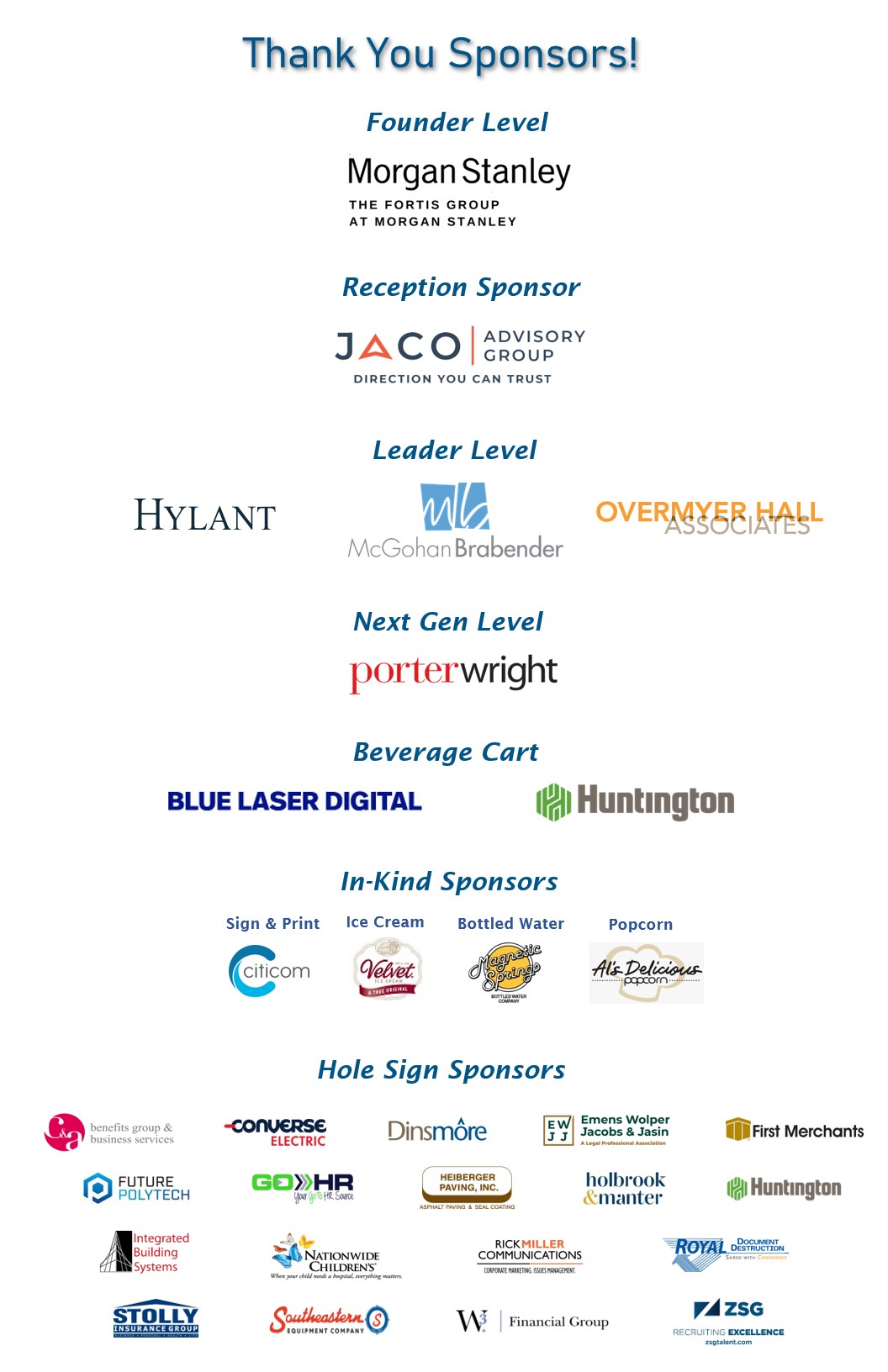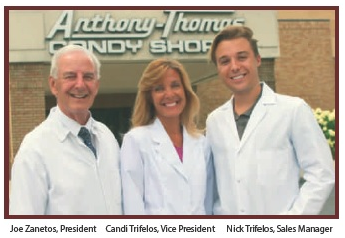 Join family members Joe Zanetos, his daughter Candi Trifelos, and Candi's son Nick Trifelos as they host and provide special behind-the-scenes guided tours of Anthony-Thomas Candy Co. on July 29! Appetizers, drinks, and of course a sampling of chocolates will be provided for you while you meet and mingle with other family business and community leaders. RSVP today!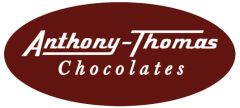 FAMILY BUSINESS TOURS & NETWORKING
The Conway Center holds several events to facilitate interaction among members and develop deeper relationships among new and prospective members.  A favorite event is the Family Business Tour & Networking Event. The program, hosted by family businesses each year, provides an insider's perspective into what has made the business successful, how it works, and its plans for the future.
Mark your calendar for our 2022 Tours!
Our first scheduled tour this year will be at Anthony-Thomas Candy Co. on Wednesday, June 29, 2022. Celebrating their 70th year, Anthony-Thomas is the largest family-owned candy company in the Midwest spanning 5 generations!  For more information and to RSVP for this tour, VIEW our event page.
Mark your calendar for our second tour this year at 5 Star Staffing on Wednesday, August 10, 2022. Learn how this second generation family business has succeeded in providing quality employees to the hospitality industry for over 30 years.  Details will be posted soon!
A full list of upcoming social and networking events can be found on the Upcoming Events tab.
#CHAMBER_MASTER_CONTENT#