FAMILY BUSINESS SHOWCASE
The Conway Center holds several events to facilitate interaction among members and develop deeper relationships among new and prospective members.  A favorite event is the Family Business Showcase (formerly known as Family Business Tour). The event, hosted by family businesses each year, provides an insider's perspective into what has made the business successful, how it works, and its plans for the future.
Plan to join us for our next Family Business Showcase on Wednesday May 3, 2023 at Triad Marketing & Media, a full-service marketing and advertising agency in Westerville.  Meet the three generations of this family business celebrating 50 years: TriAd's founder, Ken Keller, President, Dave Keller, and Vice President, Ryan Keller.
Please RSVP for this fun, free networking event.  Appetizers and drinks will be provided while you meet and mingle with other family business and community leaders and learn more about this family business and their plans for the future! Additionally, all attendees will have the opportunity to receive a free professional head shot compliments of TriAd!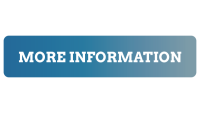 Golf Outing
Join us on Monday, July 24, 2023 for the 9th annual Conway Center Golf Outing as we head to a new location this year - the Golf Club of Dublin!  Scramble begins at 9 am, a grilled lunch provided at the turn, followed by a reception and awards banquet after golf at 2pm - we're looking forward to a fun outing and hope you'll support this fundraising effort.  All Conway Center members (family businesses and service providers) and any Central Ohio family-owned business can participate.
We look forward to a great day with all the players, sponsors, supporters, and volunteers. Registration is NOW OPEN and numerous SPONSORSHIP opportunities are available!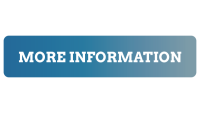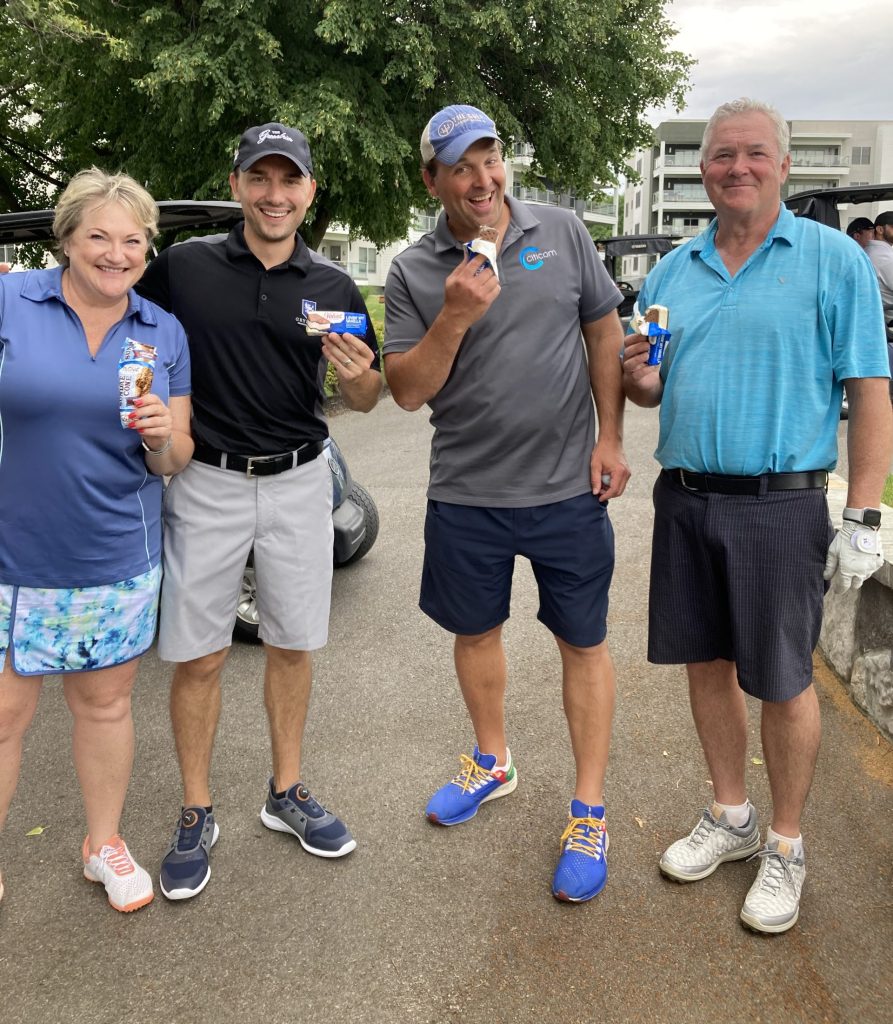 A full list of upcoming social and networking events can be found on the Upcoming Events tab.
#CHAMBER_MASTER_CONTENT#