COVID-19
Currently all programs and peer groups will be conducted through Zoom. You will receive a registration invitation as usual and a confirmation email to join in the Zoom meetings. Please let us know if you have any questions or encounter any problems.
We will be piloting hybrid in-person/Zoom meetings as the situation improves - hopefully by spring.  Look for announcements soon.
Winter Weather Policy
If we ever must cancel an onsite educational program, peer group, or event due to inclement weather or unforeseen circumstances, we will send an e-mail to all our members.
In addition, all cancellations will be noted on our website calendar. Please note: as our host site, if Ohio Dominican University cancels classes for any reason, we too, will cancel.
If you ever wake up and are uncertain whether we will be meeting, please check your email, turn on your radio or television for an ODU closure announcement, or look for an update on the event page before you head out the door. If there's no announcement or no e-mail from us in your inbox, that means we're waiting for you to join us!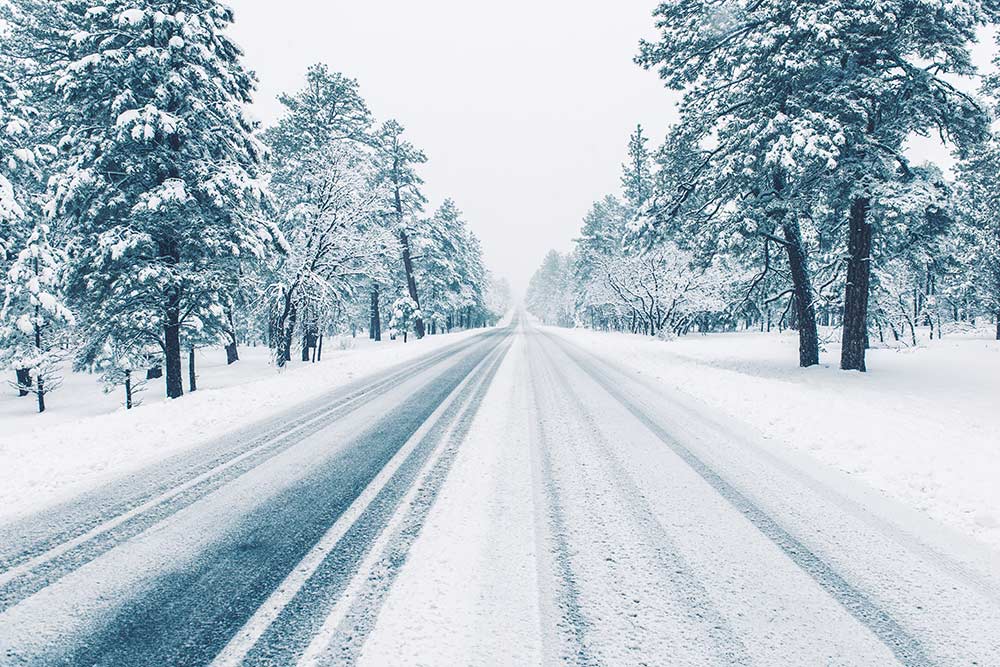 Parking on the ODU Campus
Most of our programs are held in the Community Room at Alumni Hall or Griffin Student Center on the campus of Ohio Dominican University.
GPS will take you to the main campus area, so be sure to plug in 1215 Sunbury Road, 43219 so that you end up in the right place!
ODU Public Safety has informed us that this parking pass must be displayed in your windshield when attending Conway events. If you forget, no worries – we will have passes onsite. Also, know that as a Conway member or guest, you are never responsible for a parking ticket when attending our events so if you do receive one, just notify our COO, Amy Dotts at adotts@familybusinesscenter.com.