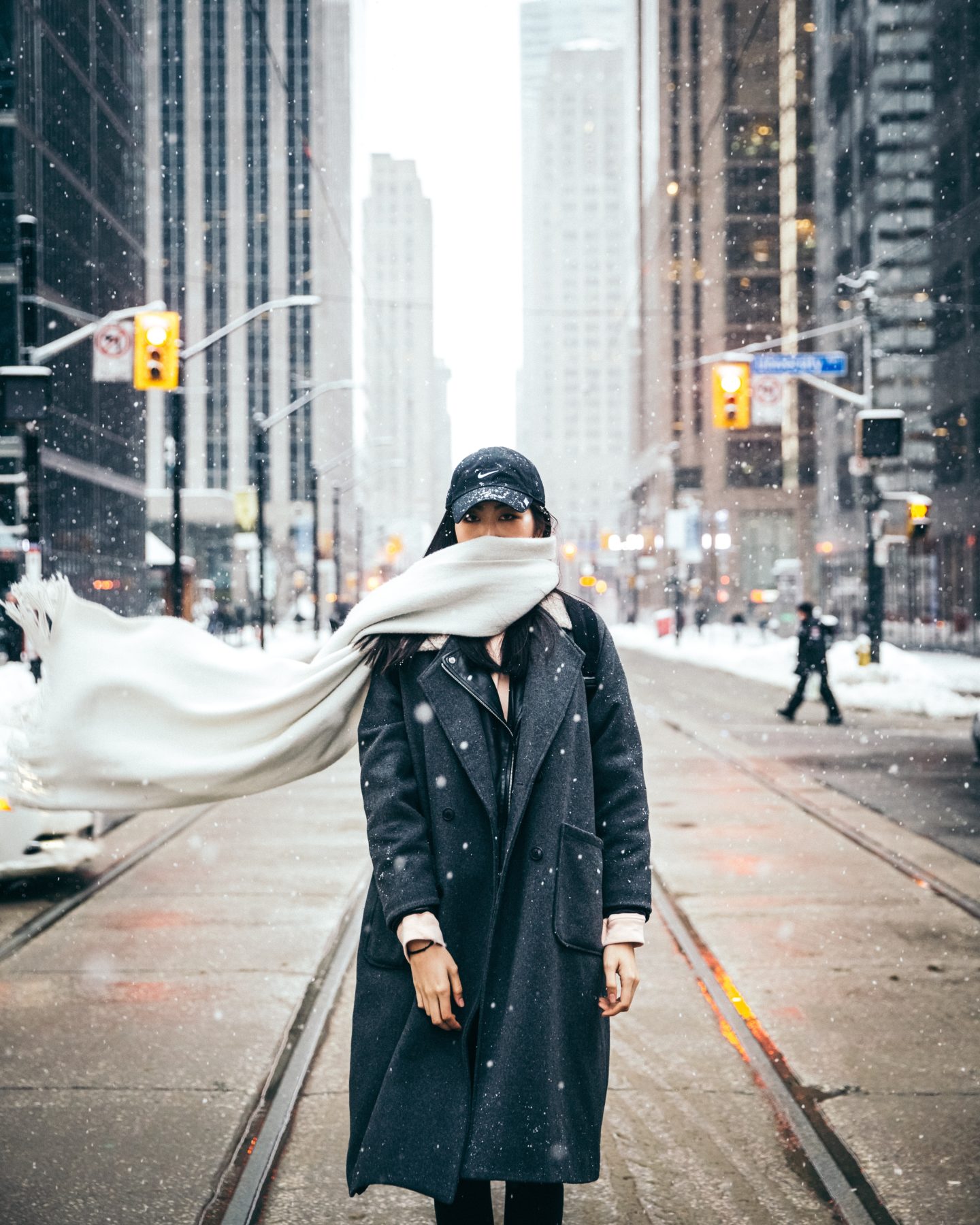 If we ever must cancel an educational program, peer group, or event due to inclement weather or unforeseen circumstances, we will send an e-mail to all our members.
In addition, all cancellations will be noted on our website calendar. Please note: if Ohio Dominican University cancels classes for any reason, we, too, will cancel.
If you ever wake up and are uncertain whether we will be meeting, please check your email, turn on your radio or television for an ODU closure announcement, or look for an update on the event page before you head out the door. If there's no announcement or no e-mail from us in your inbox, that means we're waiting for you to join us!