Sales Connection Breakfast Series -March 1, 2019
Mike Schoedinger, President of Schoedinger Funeral & Cremation Service, will discuss the sales process in an industry that nobody wants to think about but everybody eventually needs. Being the leading deathcare provider in Columbus and the Central Ohio region requires them to offer more than just the "standard" options – services like pet cremation, pre-planning for funerals, burial services, and green funerals. He will share the way he goes about sales and the challenges – and opportunities – they face in a very unique market.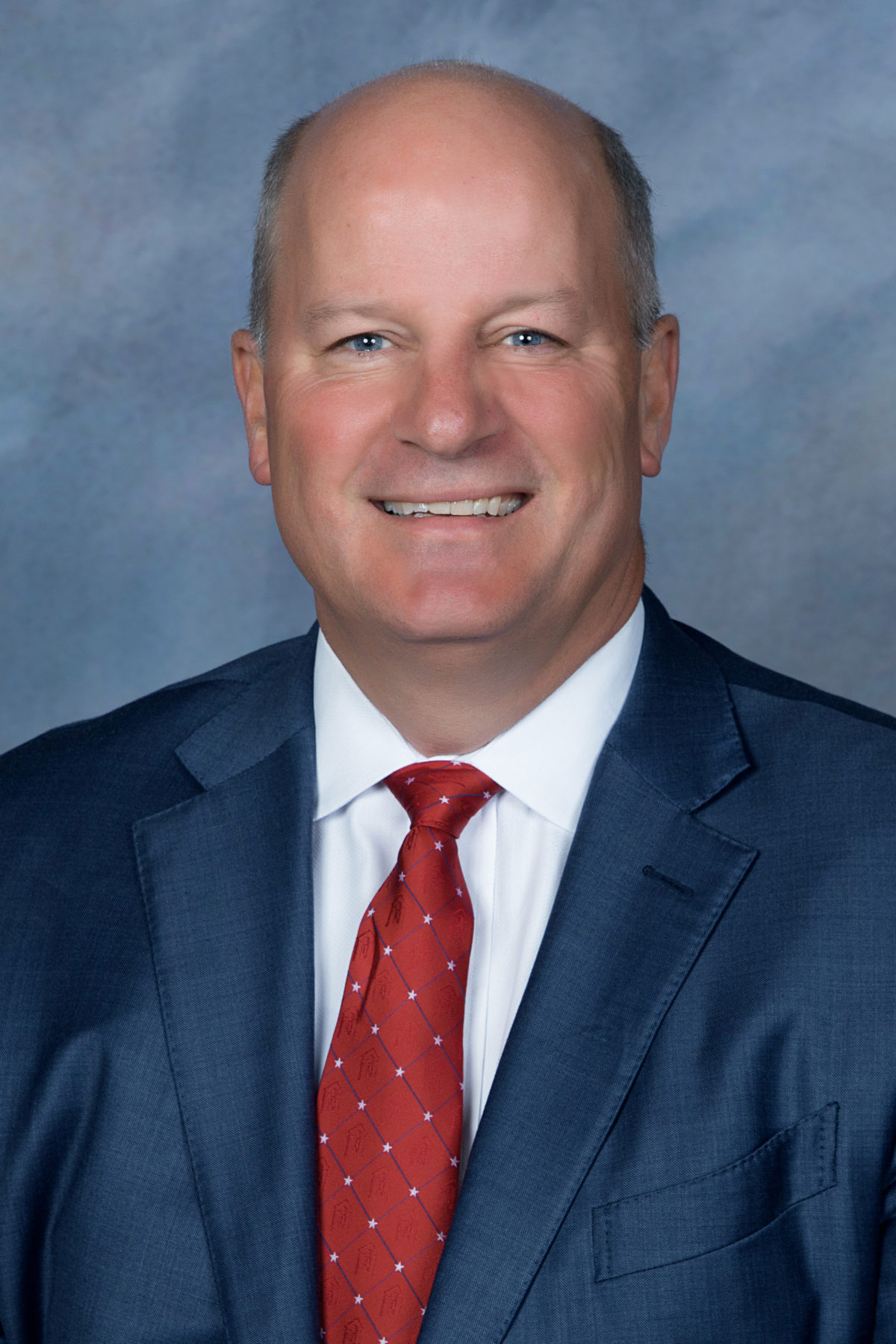 Dublin Chamber of Commerce
129 S. High St.
Dublin, 43017
Register here:https://bit.ly/2TeRg9z
Save the Date!
April 17th Earth Day Electronics Recycling Drive
Join our 7th annual Earth Day Electronics Recycling Drive atIntegrated Building Systems!
Many tech devices contain elements that harm our environment, like lead and mercury. Celebrate Earth Day and help us keep this hazardous ewaste out of the landfill by recycling old electronics instead of tossing them in the trash!
Bring your old, unwanted, and even non-working electronics. Fees apply for some items.
Details at IBSwebsite.com/ewaste.
We're also offering paper shredding! Limit 5 boxes per person.
---
Members in the News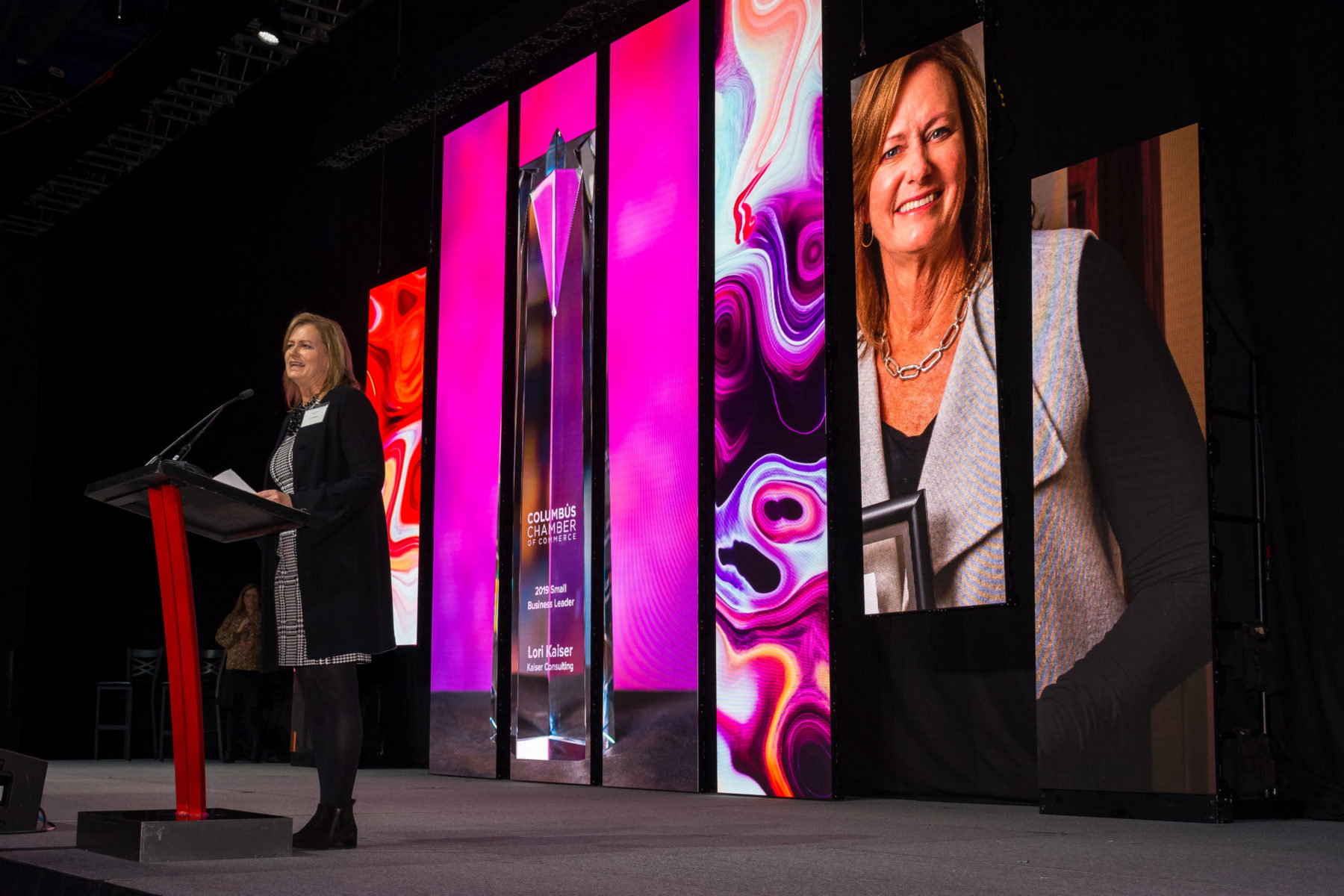 Lori Kaiser of Kaiser Consulting Wins 2019 Columbus Chamber Small Business Leader Award
The Columbus Chamber of Commerce has honored Lori Kaiser, Founder and CEO of Kaiser Consulting, LLC, with its 2019 Small Business Leader Award. The award celebrates Central Ohio business leaders who have achieved great success in business excellence while contributing to the development…
Best salon in the United States? It's right here in Central Ohio
Columbus Business First
Penzone Salon + Spa in Dublin, which opened last year, was named the Salon of the Year at the North American Hairstyling Awards held in California…
Whatever happened to that big project…?
The Columbus Dispatch
White Castle campus: The new headquarters building rising for Columbus-based White Castle is clearly visible from Interstate 670, but it is just the first…
Ricart partners with Valvoline on Vehicle Recall Awareness Program
The Columbus Dispatch
Ricart Automotive Group has partnered with Valvoline Instant Oil Change in a program designed to alert drivers to recalls on their vehicles. Under the…
Office Space: Overmyer Hall Makes Modest but Purposeful Office Changes
Columbus CEO
Overmyer Hall's new office may not be the flashiest in town, but it is thoughtfully crafted with company associates and values in mind. Located above…
OhioHealth to add 12th hospital
Becker's Hospital Review
Berger Health System, a single-hospital system based in Circleville, Ohio, will become OhioHealth's 12th member hospital this spring. Under the lease…
Porter Wright Expands To Chicago With Butler Rubin Merger
Law360
Ohio-based Porter Wright Morris & Arthur LLP has merged with Chicago firm Butler Rubin Saltarelli…